Deadline for PTSA Reflections Friday, Oct. 15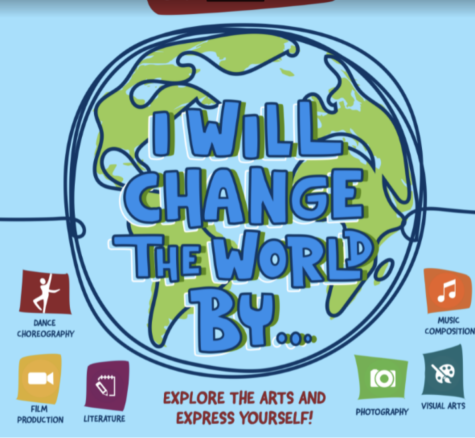 The PTSA Reflections program provides opportunities for recognition and access to the arts which boost student confidence and success in the arts and in life. Students can submit works of art in one or all of the available arts categories: Dance Choreography, Film Production, Literature, Music Composition, Photography, and Visual Arts.
The deadline to submit Reflection entries to the SVHS PTSA is on Friday, October 15. Students may submit the entries in-person at the front office or virtually on the Reflections Art Program 2021-22 website.
Leave a Comment